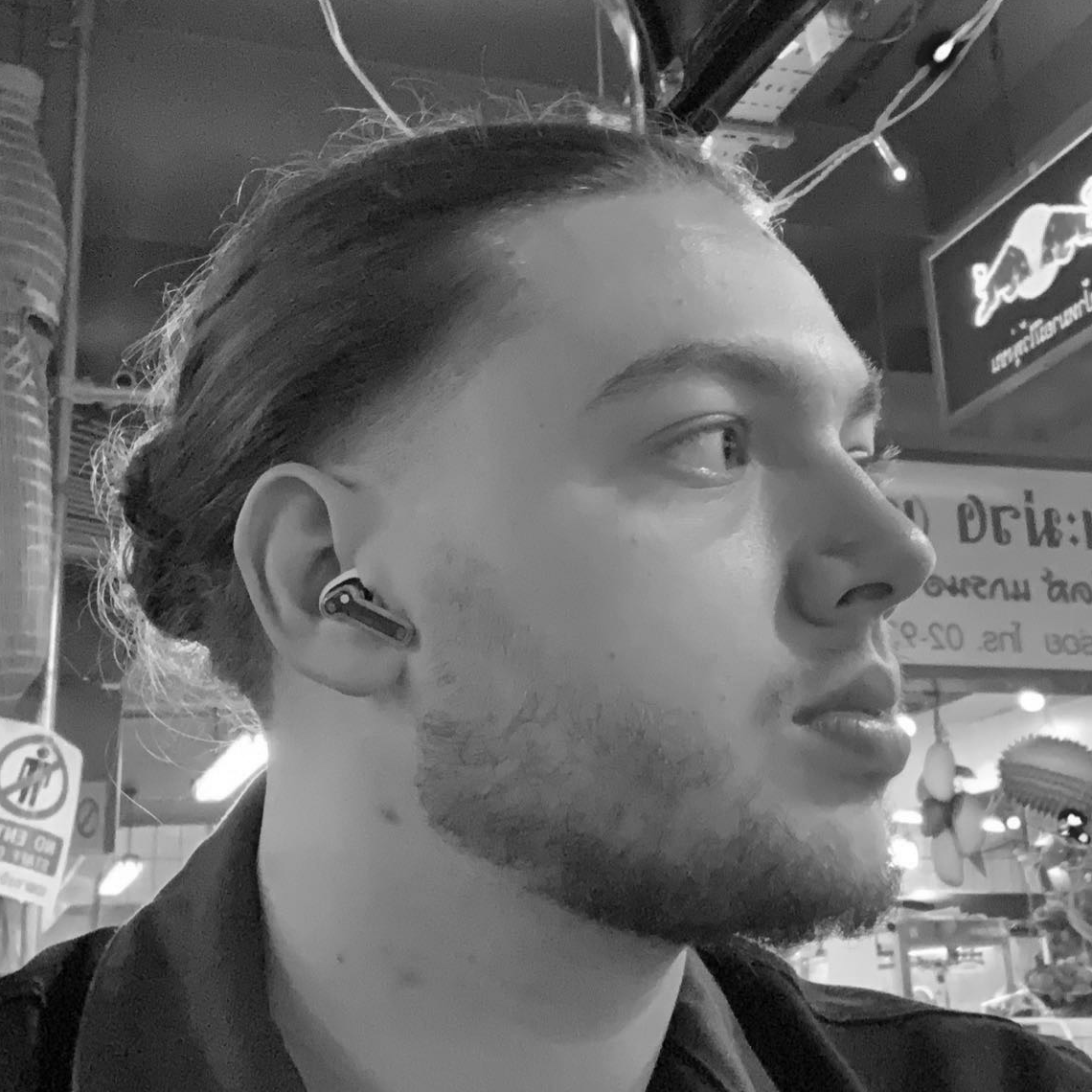 Bence Gadányi
Leeds, UK
First Class Computer Science (BSc)
-1
Stack Overflow
Upvotes
I'm a 2021 First Class Honours Computer Science Graduate and Full-Stack Software Engineer. A life long interest in computers and academic experience in programming since Secondary School, I've learned a lot about programming principles, techniques and systems architecture. Through out the years I have developed a real passion for coding. Currently I am working on side projects, exploring technologies that are new to me and planning on contributing to Open Source software in the near future. I always love to have a laugh and discuss innovative ideas.
EXPERIENCE
experience
2022 - PRESENT Full-Stack Engineer Equans
Smart Buildings Department, working with Nest.js, TypeScript and React.
2021 - 2022 Software Consultant Netcompany
Consultancy work with public and private sector clients. Used Angular12, TypeScript, Java 11, Spring and Cucumber.
2019 - 2021 Junior Solution Engineer Crisp Thinking
A lot of data collation, data cleaning and fun Proof Of Concepting with Python and JavaScript.
EDUCATION
experience
2018 - 2021 First Class Computer Science (BSc) Leeds Beckett University
During my time at University, I have completed modules involving developing and querying SQL Databases in Oracle and developing a variety of applications in Java and C# .NET in an Object Orientated way for desktop, mobile and web applications. I have also been made familiar with the Linux/Unix Operating Systems and their command line tools.